About Us
Cadetta Drain Company Inc. is an established corporation with roots establishing
back from early 1980's. We have highly skilled workers.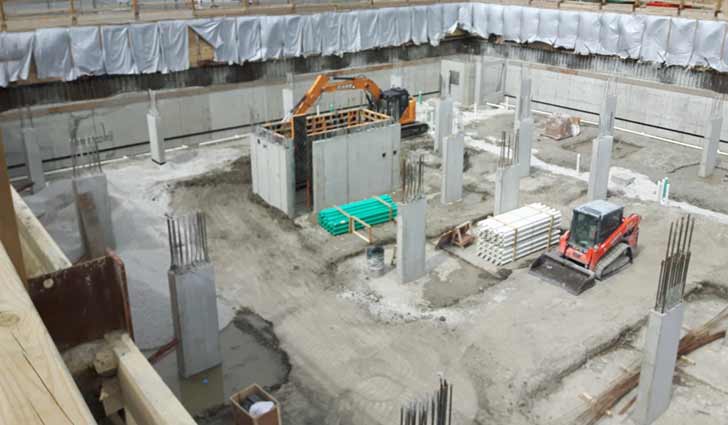 Cadetta Drain Company Inc.
We have continued to prioritize its clients with expertise workmanship, excellence customer service and strategic coordination with each individual project.
With emphasis on trust, honesty, and informing our clients of all issues upfront, We have a secure and local client base.